Electrical Service Invoice Template
An electrical service invoice is used by electricians working as independent contractors to request payment from a client after completing one or more services. The document establishes in writing an obligation for said client to pay for the rendered services immediately or by a certain date that is stated in the invoice. Electricians can work on their own as freelancers or work for electrical contractors, which are businesses that offer electrical services and take many of the job's responsibilities, including finding work, supplying tools and materials, and maintaining client relationships.
Make a Free Invoice Now
What are Electrical Services?
Electrical services can be broken down into three (3) general specializations: Domestic, Industrial, and Commercial. The domestic field employs the majority of freelance electricians, who typically work in residential settings such as homes. Their day-to-day responsibilities can include:
Electrical Maintenance & Troubleshooting
Rewiring / Upgrading
Network Systems
Remodeling (Light fixtures,
Lighting (Landscape, Interior, Parking Lot, etc.)
Generator Installation
Automation
Circuit Breaker Replacement
How to Become an Electrician
Earning the title of general electrician takes an average of four (4) years, according to Indeed – a considerable length of time when comparing it against other trade professions. The following are steps are requirements for becoming a certified electrician:
Initial Requirements: High School Diploma or GED
1) Formal Training: Receiving training prior to becoming an apprentice is not a mandatory requirement but can improve the likelihood of an aspiring electrician's chance of getting into an apprenticeship. Training programs can be found in technical institutes, trade schools, and other trade-focused institutions.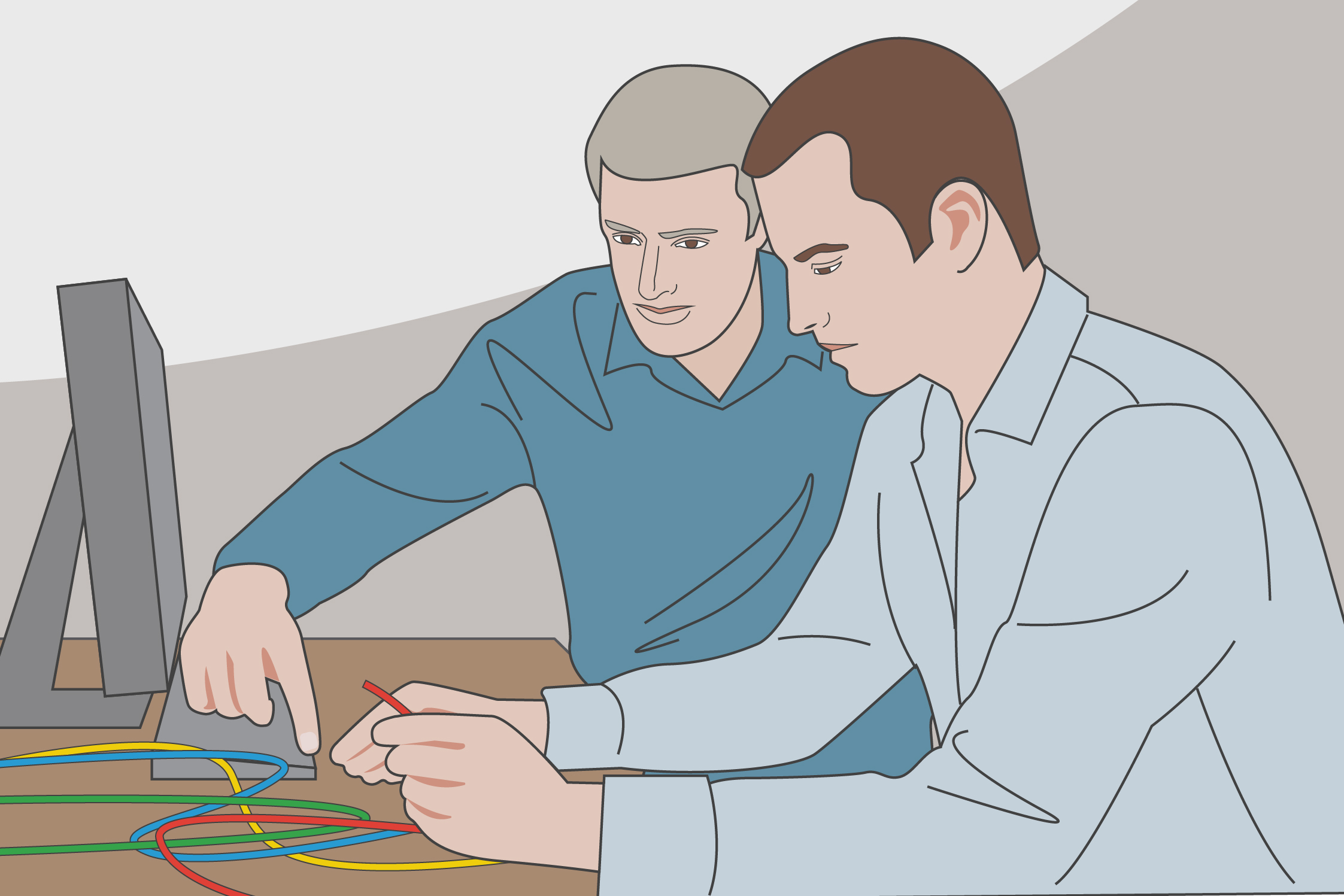 2) Apprenticeship: The difficulty of finding an apprenticeship can vary considerably based upon the number of opportunities available in the area as well as the number of applicants applying for each open job. According to trade-schools.net, the following resources and organizations can aid prospective apprentices with finding open paid apprenticeships in their area:
After applying to an apprenticeship, check with the state's requirements on apprentice registration, as some states require registration in advance of trainees being permitted to working on a job site. For a full breakdown of each state's requirements on registration, check out ElectricianSchoolEdu.org. Upon being accepted into an apprenticeship, the "real training" will have begun. Expect the apprenticeship to last four (4) to five (5) years.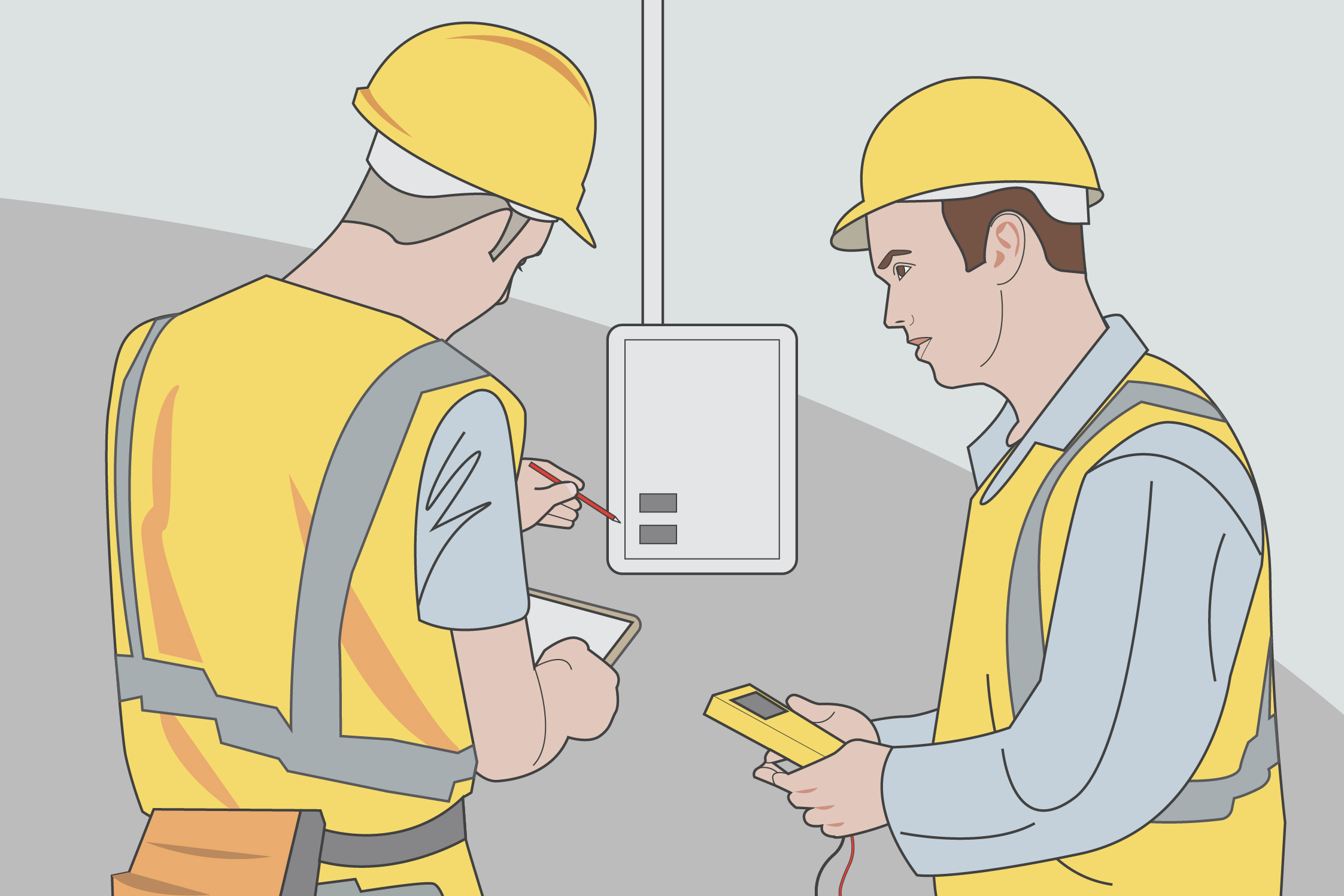 3) Licensing: Upon successfully completing the apprenticeship, the apprentice will be classified as a journeyman and will have the skills to operate as an electrician. However, before working on projects as a freelancer or employee, the journeyman will most likely be required to get licensed in the state or town in which they will be operating in. A comprehensive guide to each state's electrician licensing requirements can be found at NFPA's "National Electrical Code."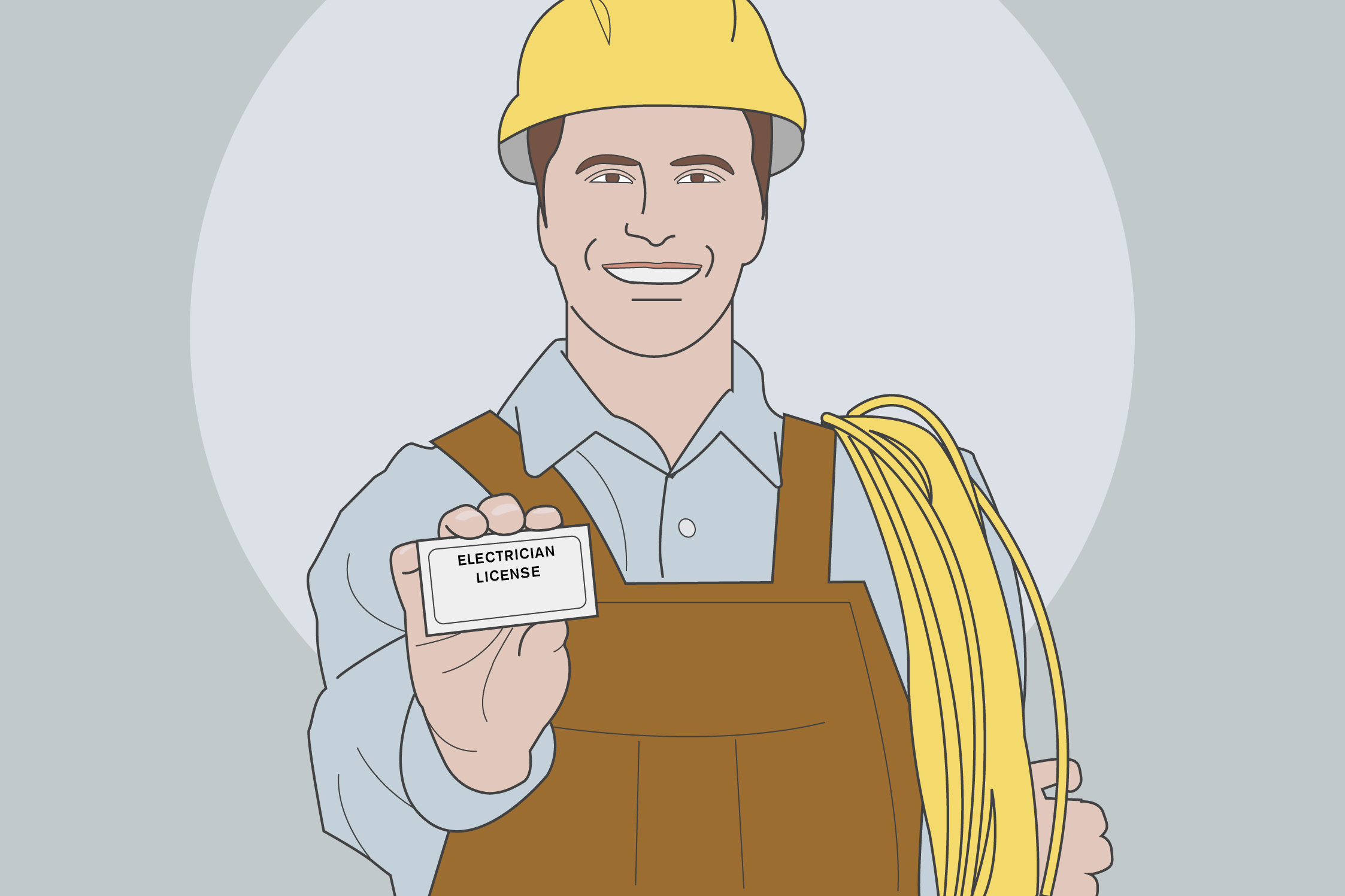 Electrician Salary & Hourly Rate ($/hr)