An event staffing invoice is a form listing all services and the associated costs provided to a customer that included one or more people to staff an event or venue.
Table of Contents
Related Invoices
Event Space Rental Invoice – To bill a client for property used as a place to hold an event (weddings, graduations, bar mitzvahs).
Event Planner Invoice – To bill a client for event planning services.
Event Staff and Job Description
A person hired to work on an event staff is signing up to handle multiple duties that include waiting on guests, hanging jackets, setting up venues, decorating, and providing well-balanced hospitality. The event staff is trained to serve others in every capacity to adapt to any event. The event staff is hired to perform the following services:
Check-in patrons (ticketing and registration)
Bartend (make and serve beverages)
Wait on tables (restaurant-style serving)
Cook in the kitchen
Park cars
Hiring Event Staff
When needing to expand and bring more people to your staff, creating a solid vetting process is the best strategy for finding the best-qualified people.
Step 1 – Create Your Employee Description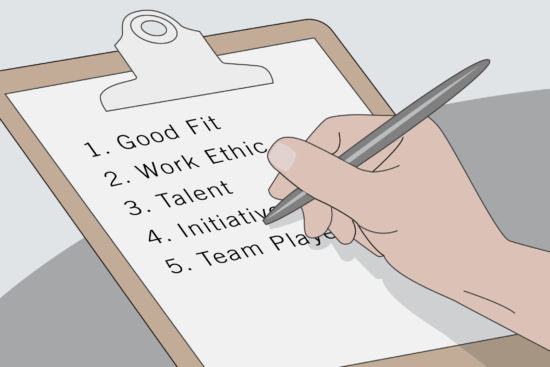 Should detail the character qualities you want in a person, including their work ethic and all the skills you require them to have. If experience is needed to get the job, state that references will need to be provided.
Step 2 – Hire an Accountant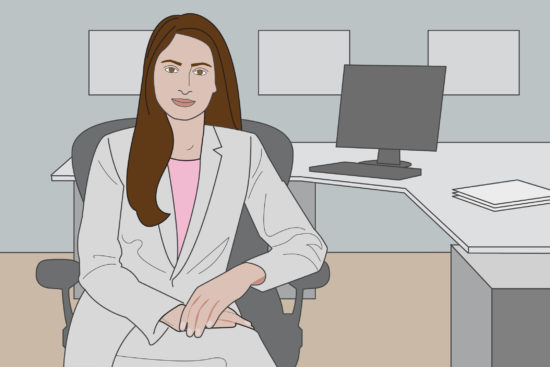 An account will help you understand the legal obligations for hiring part-time and full-time event staff personnel.
Step 3 – Hire a Lawyer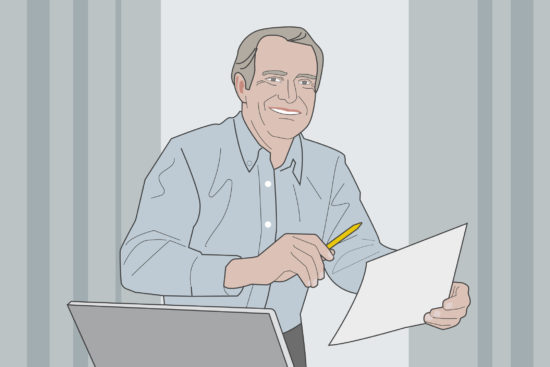 You'll want to create a non-disclosure agreement for a candidate to sign as a part of their onboarding paperwork. Executing an NDA helps protect intellectual property and the confidentiality of your clients.
Step 4 – Make Applying Easy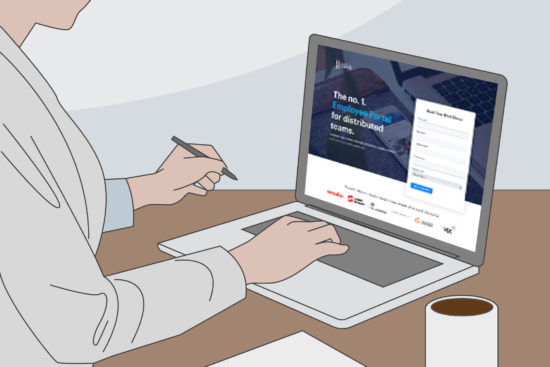 Make it easy for all applicants to apply. The more applicants you receive, the better chances you will find well-qualified people for the job. Providing a terminal to allow applicants to apply online is the best and fastest option. Try asking all applicants to include a two (2) minute introduction of themselves when submitting their application. The video will give a glimpse of their personality and professional look.