Event Staffing (Management) Invoice Template
An event staffing invoice is a billing document that lists the staffing provided to a customer and the charges associated. Examples of staffing services provided include the provision of bartenders or event managers. The invoice requests payment for all services rendered and is typically provided to the client by an event staffing coordinator.
Make a Free Invoice Now
Related Invoices
Event Space Rental Invoice – Used to bill a client for property used as an event venue (weddings, graduations, bar mitzvahs). Event Planner Invoice – Used to bill a client for event planning services.
How to Create an Event Staffing Invoice That Will Get You Paid Fast
Event staff should keep track of their hours worked and submit the invoice to the event coordinator at the end of the event. The event coordinator will then review the hours and submit a final invoice to the client for payment. The client has the option to pay the invoice in full or to negotiate a payment plan. Event staffing invoices are typically due within 30 days of an event.
Event Staff and Job Description
A person hired to work on an event staff is signing up to handle multiple duties that include waiting on guests, hanging jackets, setting up venues, decorating, and providing hospitality. The event staff is trained to serve others in every capacity in order to be able to adapt to any type of event. The event staff is hired to perform the following services:
Check-in patrons (ticketing and registration)
Bartend (make and serve beverages)
Wait on tables (restaurant-style serving of food)
Cook in the kitchen
Park cars
Who Hires Event Staff?
An event staffing coordinator is responsible for hiring staff and handling communication with clients about the event and the staff required to work it. This individual is responsible for ensuring that all event staffing charges are accurate and up-to-date and that all invoices are sent out in a timely manner.
Hiring Event Staff
Creating a solid vetting process is the best strategy for finding the best-qualified people. Here are some steps for designing a vetting process to hire event staff:
Step 1 – Create an Employee Description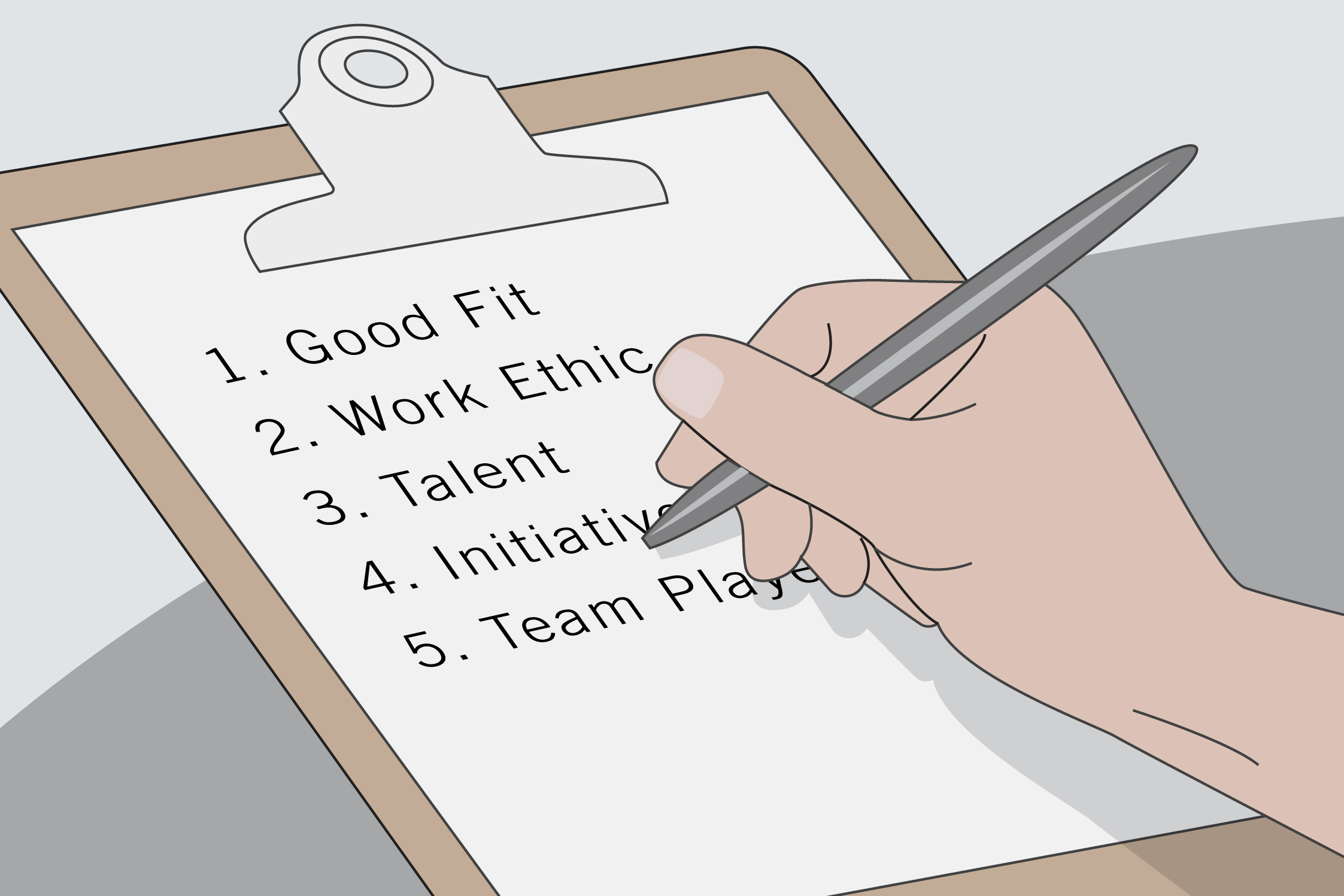 An employee description should detail the characteristics and qualities desired in a staff member, including their work ethic and skills. If experience is needed to get the job, state that references will need to be provided.
Step 2 – Hire an Accountant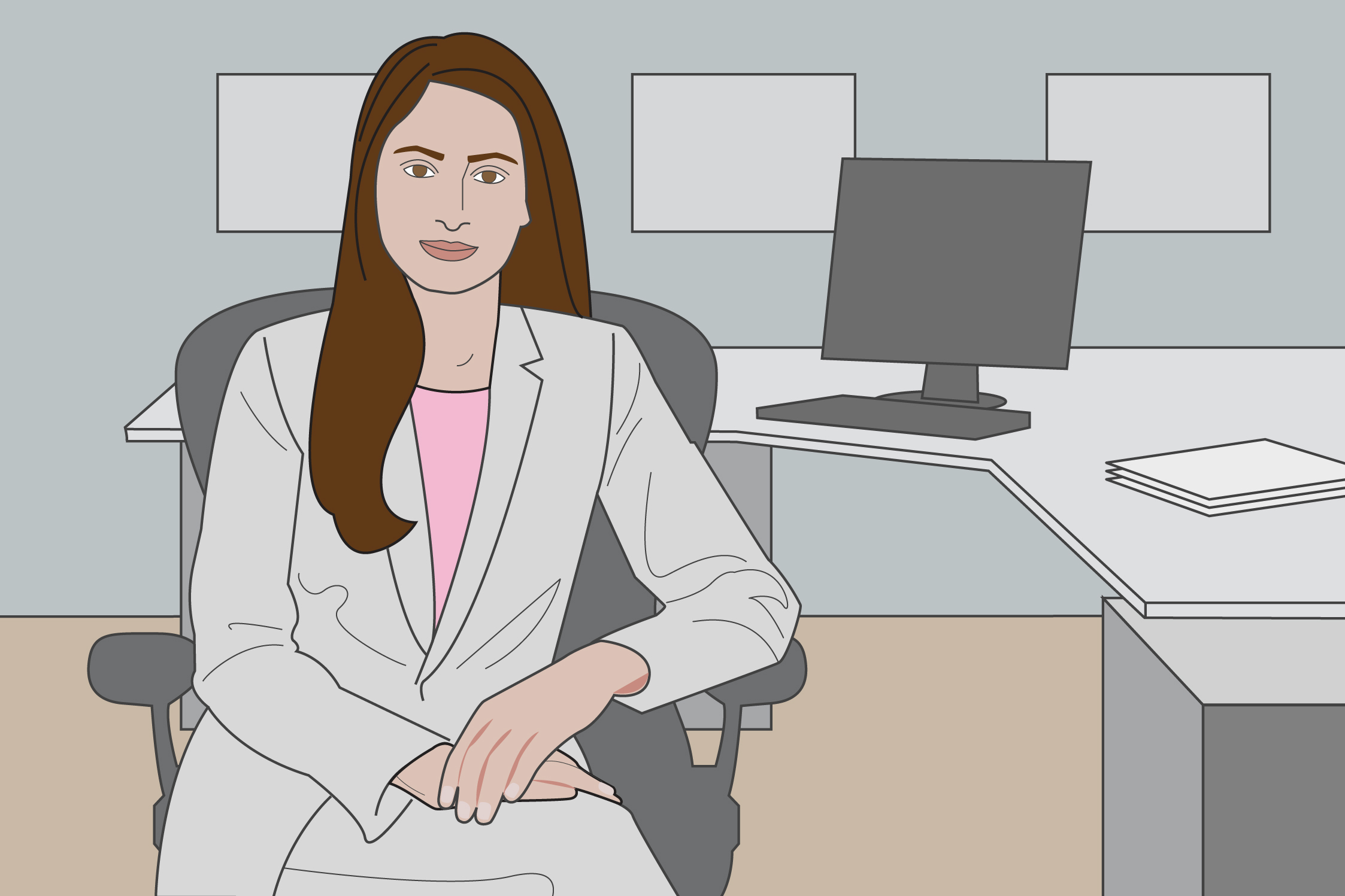 An account can help an event staffing manager to understand the legal obligations for hiring part-time and full-time event staff personnel.
Step 3 – Hire a Lawyer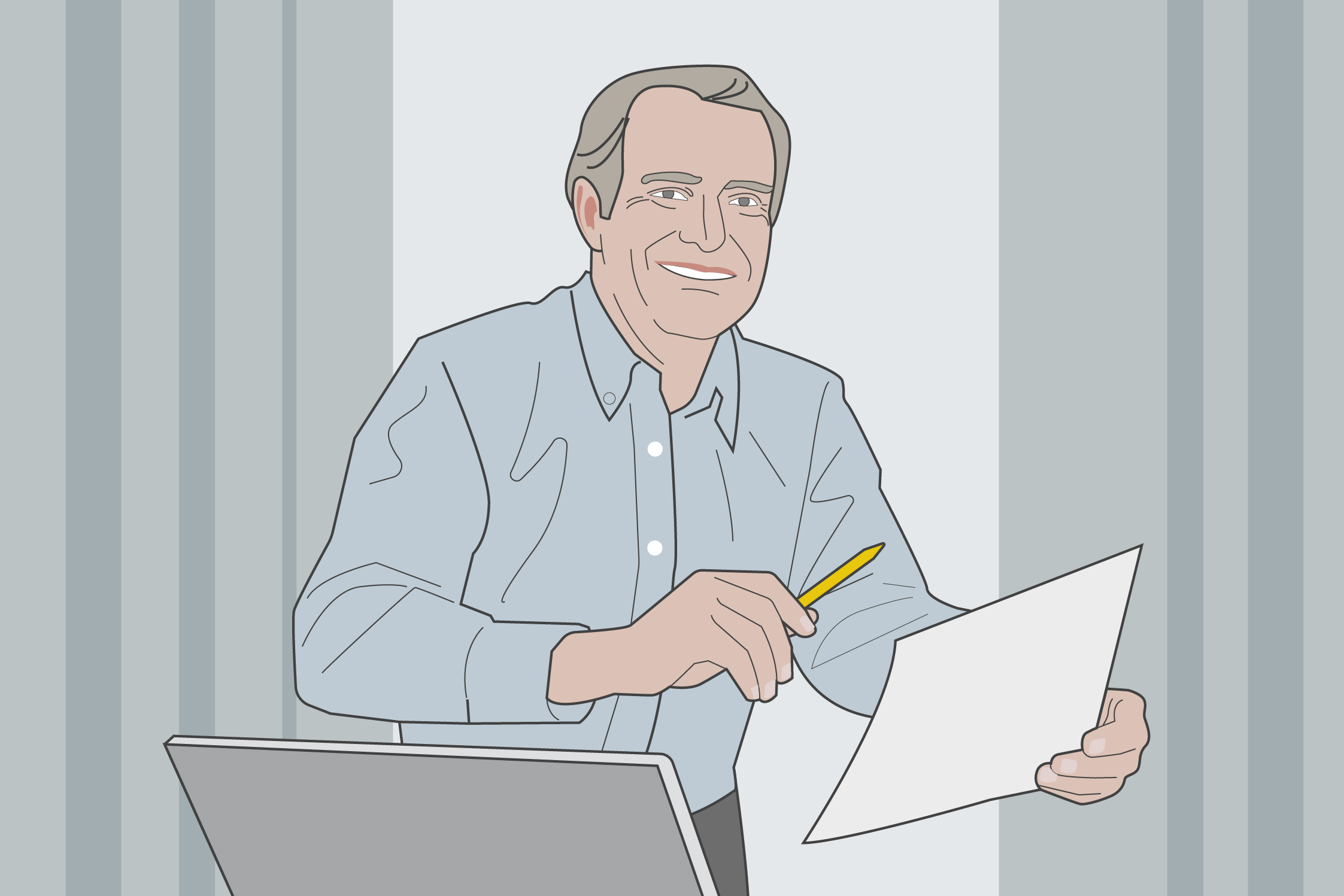 Create a non-disclosure agreement (NDA) for a candidate to sign as a part of their onboarding paperwork. Executing an NDA helps protect the intellectual property and the privacy of clients.
Step 4 – Make Applying Easy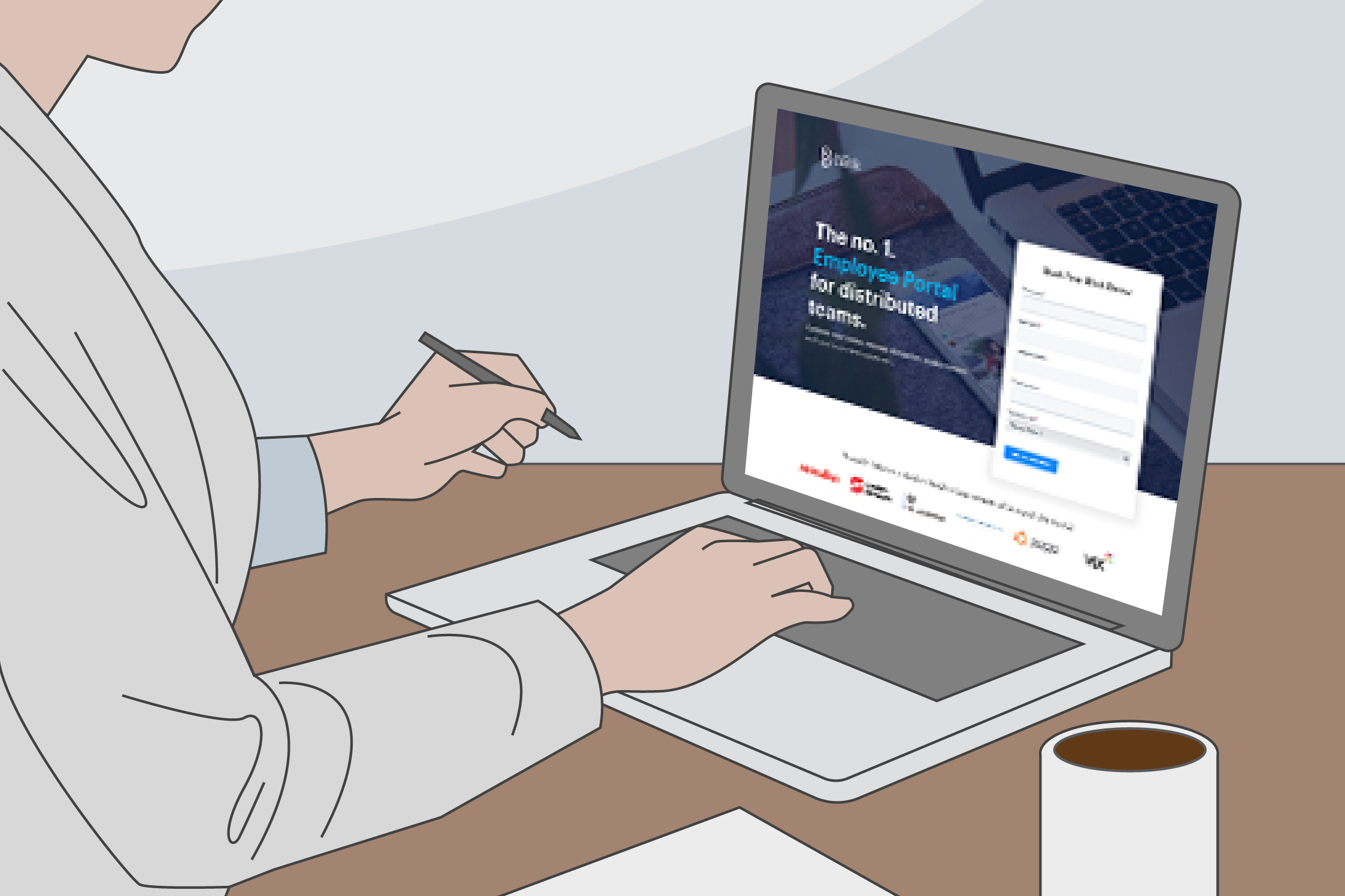 Make it easy for all applicants to apply. The more applications you receive, the better chances you will find well-qualified people for the job. Providing a terminal to allow applicants to apply online is the best and fastest option. Try asking all applicants to include a two (2) minute introduction of themselves when submitting their application. The video will give you a glimpse into the applicant's personality and professionalism.
What to Include in an Event Staffing Invoice
An event staffing invoice should include the following elements:
Name and contact information (e.g. address including ZIP code, phone number, etc.) of staffing company
Logo of staffing company (if applicable)
Name and contact details of event organizer
Date of the event
Invoice number
Number of staff needed
Services provided (e.g. catering, equipment rental, security, cleanup, bartenders, etc.)
Hourly rate for each staff member
Total amount due
Any applicable taxes
Payment instructions
The invoice can be generated using a program such as Microsoft Excel, then exported as a PDF and sent to the customer via email. Alternatively, and to make things easier, the invoice can be generated using an online invoicing generator, which also tracks payments and notifies you about late or unpaid invoices.
Typical Terms and Conditions
Typically, invoices are due within 7 days of the event date. However, some are due up to 21 days later.
Generally, a late fee of 10% will be applied to all invoices not paid within the stated timeframe.